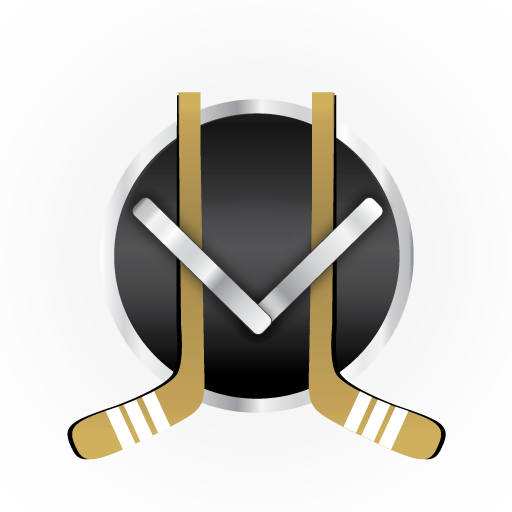 Smell Good-Kickstarter
We will launch a Kickstarter campaign in the Fall of 2016. Simon Sinek says to "start with why". There are three reasons why we will do a Kickstarter. First, to get the word about the HV out to the world, to reduce the yucky smell of hockey gear (as a player, you know what I mean!).
Second, to employ people with special needs. This community is not very well appreciated in the world today. But many people with special needs, such as those in the Autism spectrum, can be very high functioning in the right circumstances. We divided the process to make HV into 22 discrete steps. Most all of these can be successfully completed by individuals with special needs. Take a look a look at the link below to Lafayette Industries, where HV is produced. Take a look at the PRIDE in the workers' faces. This friends, is WHY!
Finally, we took an excellent vacation September of 2016 to several of our beautiful National Parks.  HV went along.  Below is a slide show of "What I did on my summer vacation, by HV. Enjoy the pictures, we are Blessed to have such an awesome park system. Five percent of the profits of HV will be donated to the various National Parks, we will keep you updated on our blog of the results!
Kickstarter Campaign