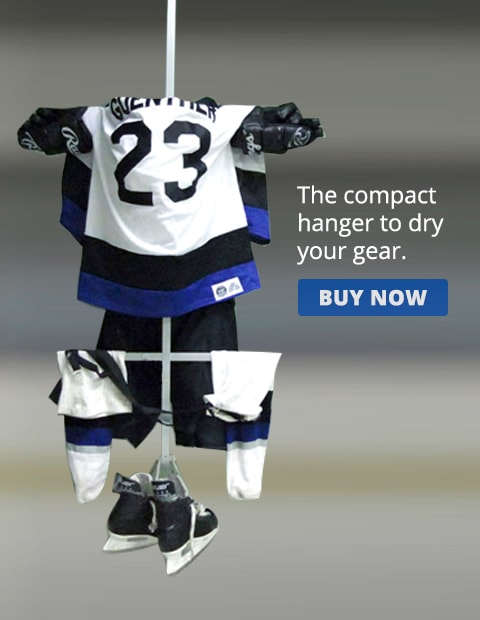 Play Hard & Don't Stink
Tired of smelling hockey equipment after a game?
Hockey Valet is a portable, folding, gear drying hanger that helps
eliminate equipment odor.
---
Designed with You In Mind

Compact & Portable
A light weight, aluminum hanger that folds neatly and fits in your bag for traveling teams.

Durable & Tough
Stainless steel rivets, sturdy bar stock aluminum and rust free!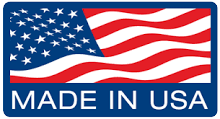 Made in USA
All components are made right here in the USA!
Great For Your team
Hockey Valet supports team hockey! If your team would like to purchase in quantity, let us know and we will work with you. Contact us for more details.
We also support USA Hockey as well.