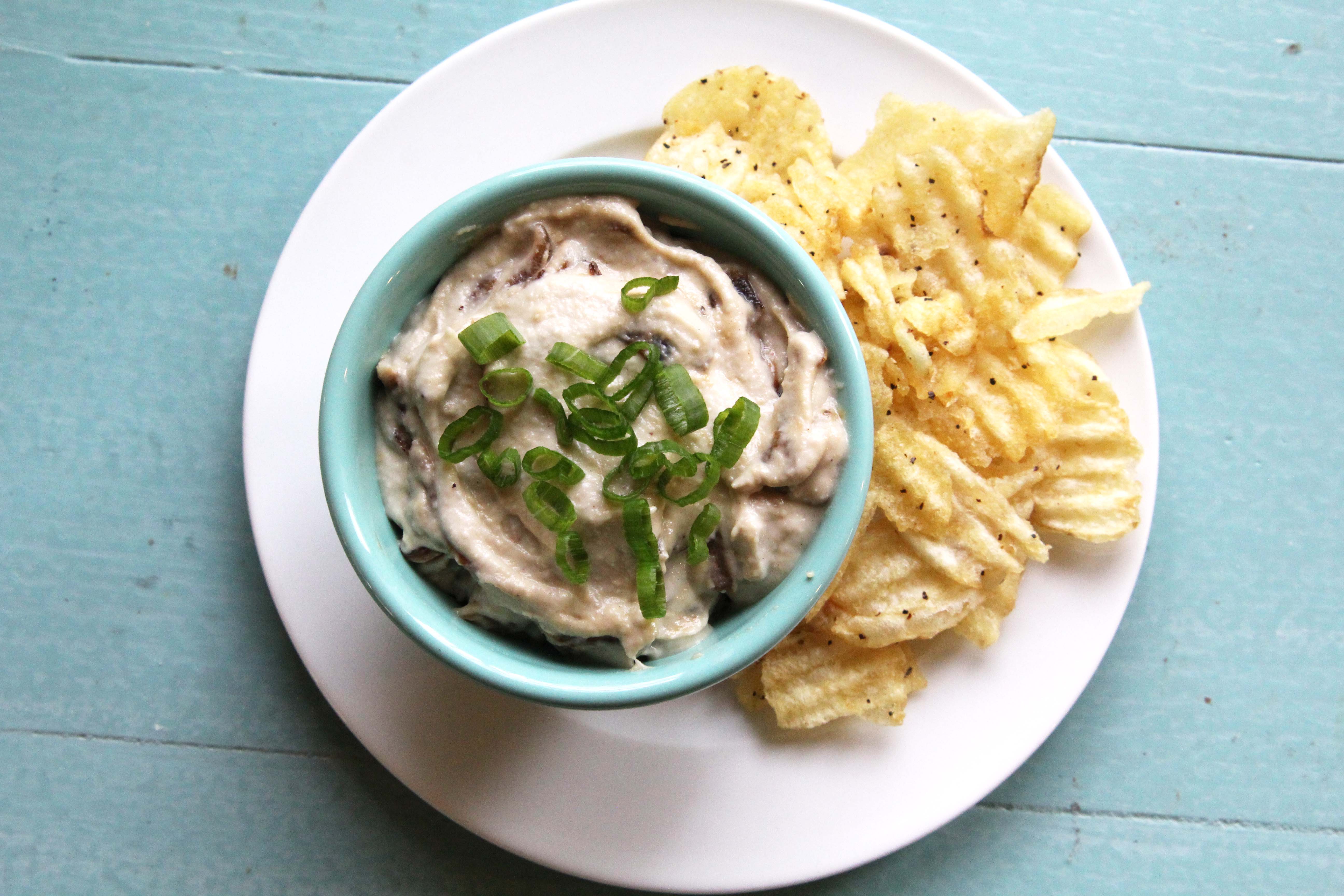 An awesome onion dip for chips
Now this is pretty secret, so keep this to ourselves!  D squared, or Don's Dip, has been in the family since 1972. 
Take Philadelphia brand cream cheese (yes, it does matter), soften it in a microwave.  Put it in a bowl for mixing.  Add 3 tablespoons or so of French onion soup mix, I prefer Lipton.  Shake in a bit of garlic salt.  Put in 1 teaspoon of horse radish, 1 teaspoon of Worcester Sauce, 1 teaspoon of Tabasco sauce, and 1/3 a cup of milk.  Now truthfully, I never measure anything, but do this to site and taste.  Mix the dip up with a hand mixer until smooth and eat with your favorite chips.  I am a Doritos fan, but regular chips are good too!